Migration Offices in Sofia and Burgas came to the rescue of the EU citizens community on issues of adaptation to life in Bulgaria. The Centre provides the following services: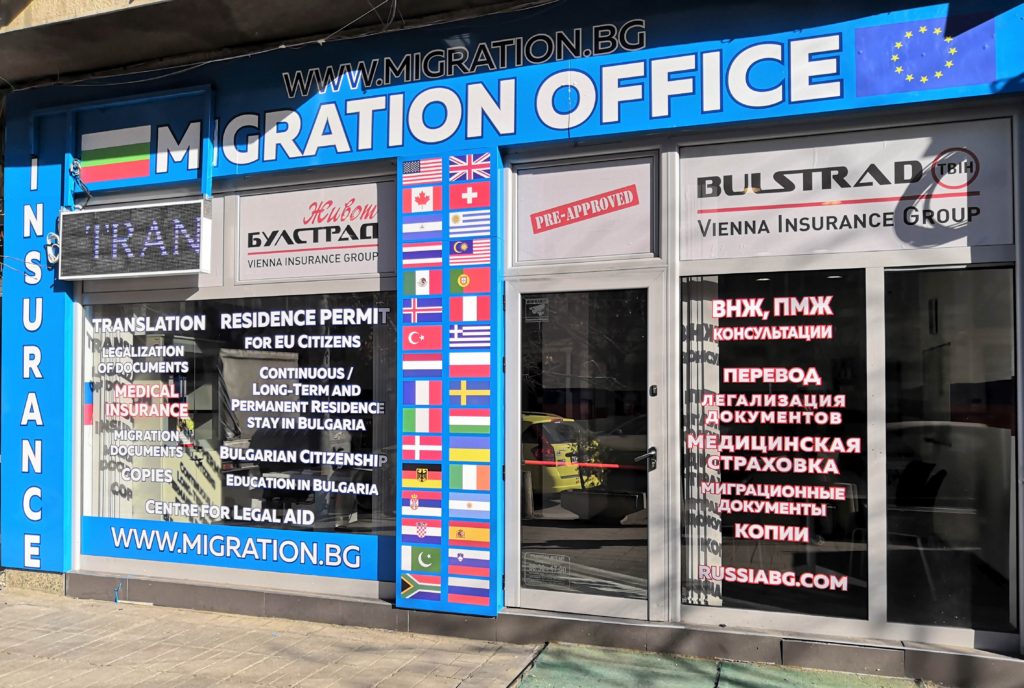 assistance in the formalities and acquisition of right of residence: CR (continuous residence) and PR (permanent residence) in Bulgaria
conclusion of a beneficial insurance (online conclusion of insurance is also possible)
solution of accounting, financial, legal and domestic issues
obtaining a business visa for Bulgaria and the Member States of the Schengen area
consultation in the processing of transactions with real estate, similar to forming a Homeowner Association
preparing a package of documents for application to institutions of higher education in Bulgaria
On our site you have the opportunity to obtain detailed information on matters concerning immigration in Bulgaria, to learn about the grounds entitling to acquisition of a "continuous residence" status (CR) with subsequent acquisition of status "permanent residence" (PR) in Bulgaria.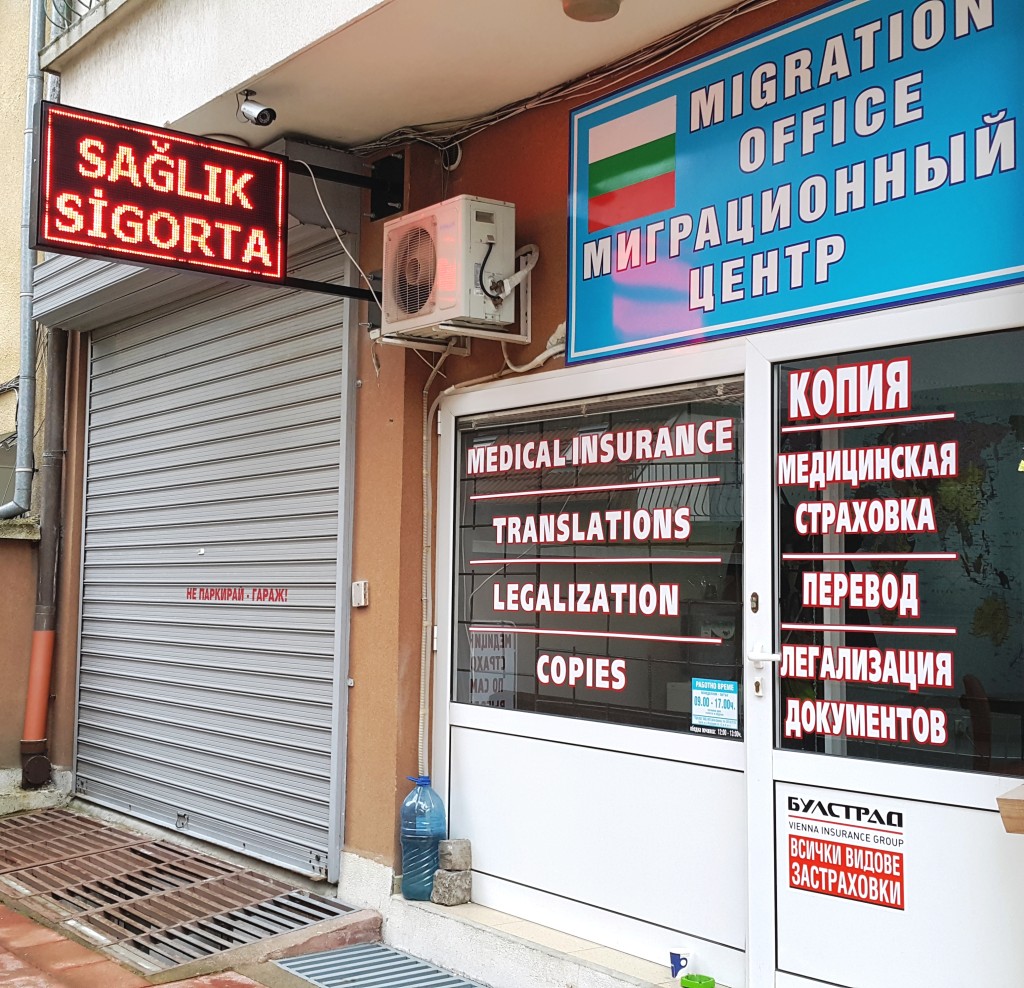 Migration Office in Sofia & Burgas provides services in the field of registration of commercial representations of foreign companies, which is one of the simplest grounds for obtaining CR in Bulgaria and company registration in Bulgaria (suitable for buying a car, land, etc.)
Highly qualified English speaking associates from our Centre will gladly answer all your questions and provide detailed assistance in their solving. You can make yourself acquainted with the full list of services, provided by the Migration Office, on Services page.